Aspen Junior Golf: Any Given Day
Find out what junior golfers and their parents can expect from Aspen Junior Golf.
Trajectory practice with the HS boys
Colorful ways of marking a golf ball
Chipping practice in the after school program
putting contest in the after school program.
moving into the impact zone and looking good!
2015 Aspen HS Boys Golf Team
holding a balanced, 3 second finish!
Girls showing off their new shades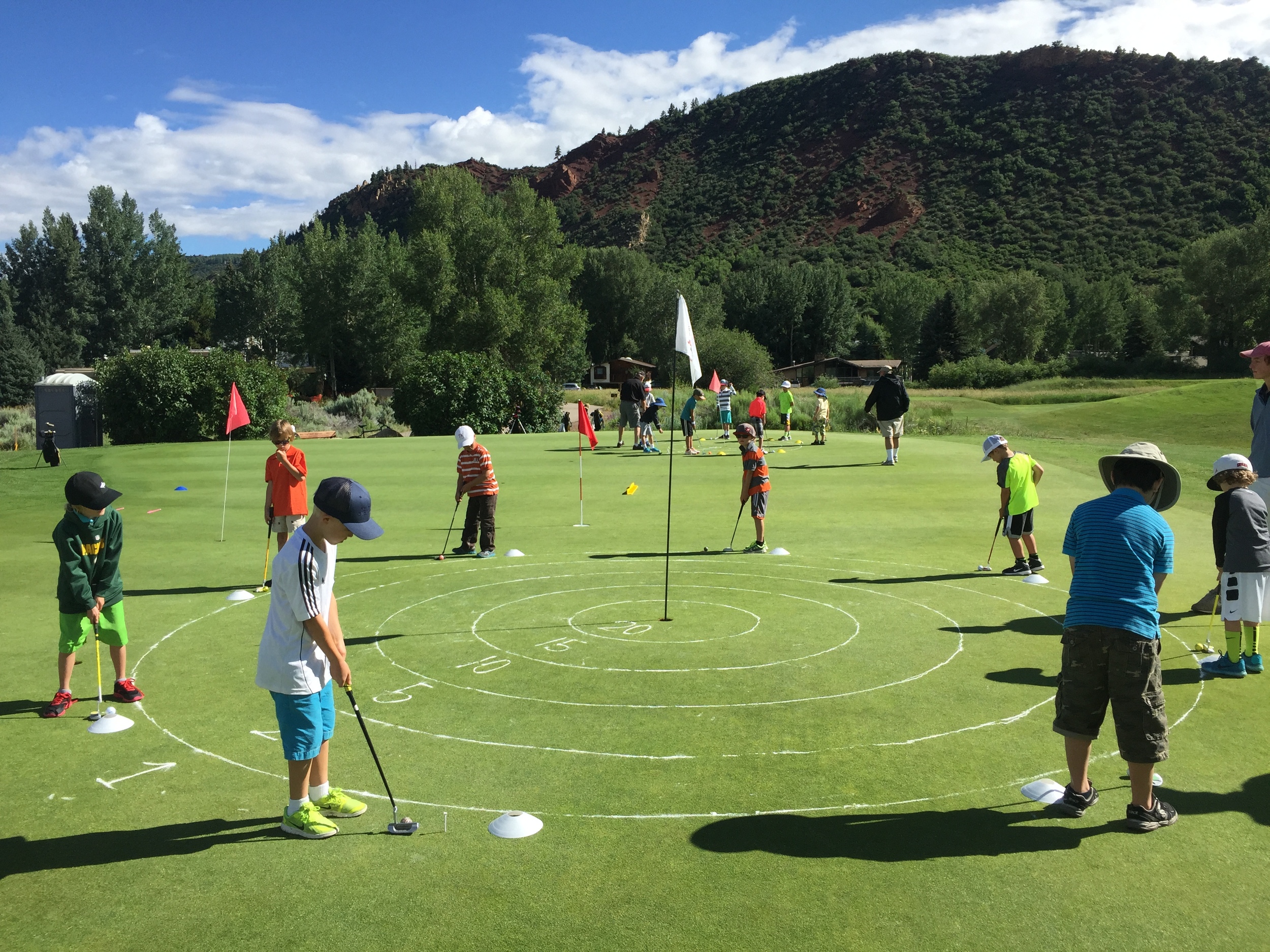 Boys learning putting distance control with point system
2015 Roaring Fork Valley Junior Golf League Champions!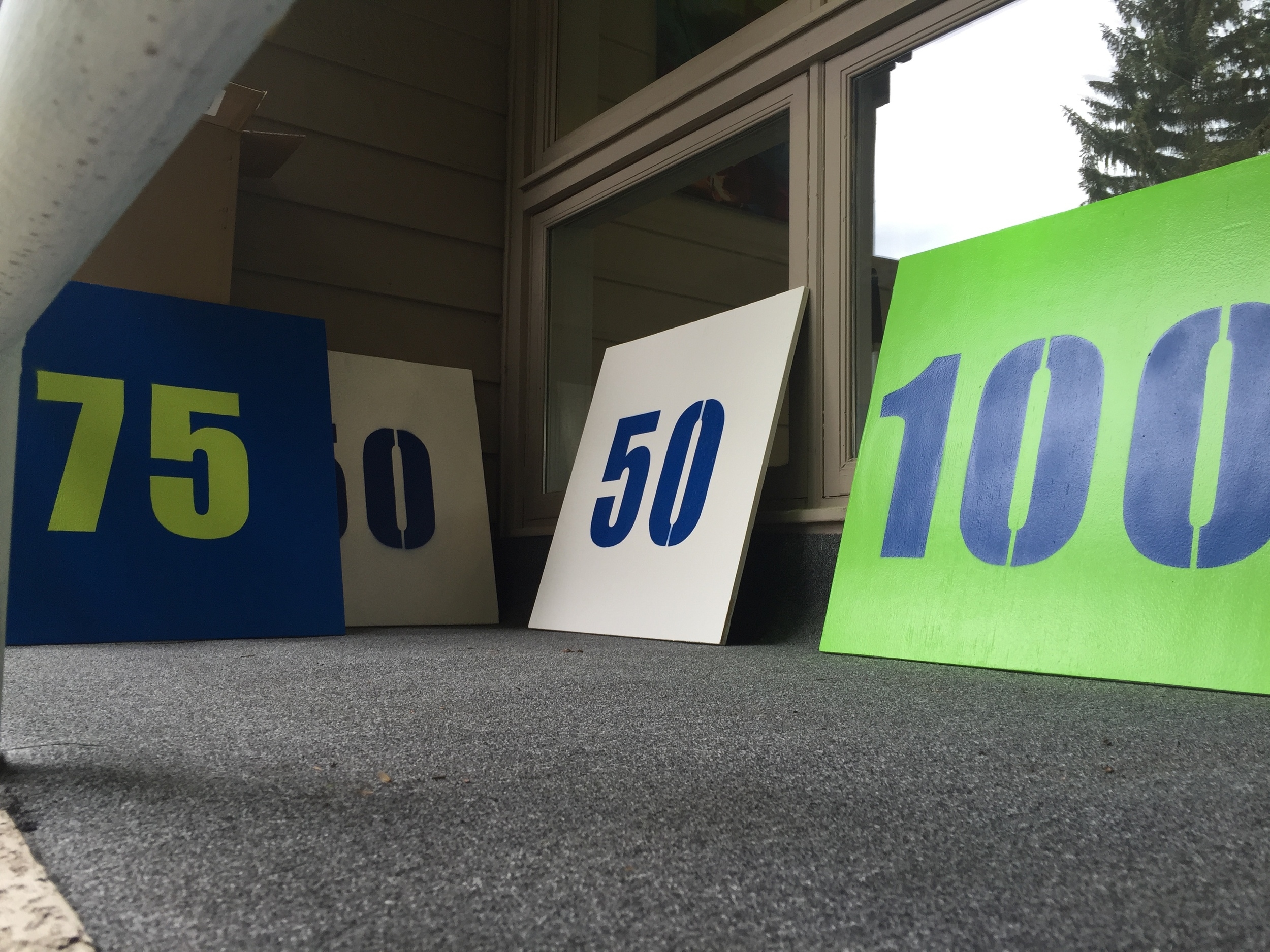 getting your belly button to go to your target, nice work!
Extra large putting contest to extra large cup
Dede helps with alignment as our girls play some holes on the golf course
Five time Olympic skier Casey Puckett works with our 10-12 year old boys with importance of balance and core strength in the golf swing
Shining Stars
Gary LaCouter and Aspen Junior Golf host the Shining Stars for an afternoon clinic of fun!
Photos + Videos